I never thought I'd say this, but I'm probably a Phoenician for life 🙂 I was born and raised in Philly and then went to school in Southern California for 10 years, finally moving to Phoenix in 2013. While it took a while to grow on me, Phoenix offers a quality of life that is unlike any other place I've been. the weather is nice, the sunsets are epic, the food is fantastic (and cheap!), and there are some pretty rad people buried among all that sprawl.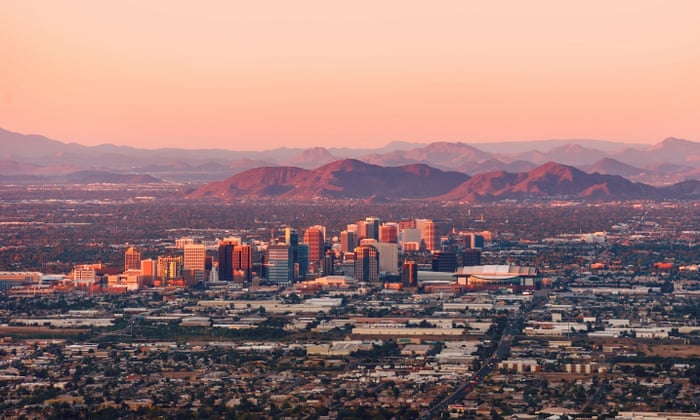 My husband likes to say that I have a yelp-like knowledge of the universe. It starts with here at home in Phoenix. Posts on this page are meant to highlight all of my learnings about the awesome things you can see and do here in the city. From food and drinks to flying, hiking, glass blowing, and running, I'll try and capture it all!
If you know of something I missed, please comment it and let me know.